April heralds the start of the festival season with Coachella kicking everything off this weekend! Here's our favourite festivals, what we
will be watching and more importantly... what we will be wearing!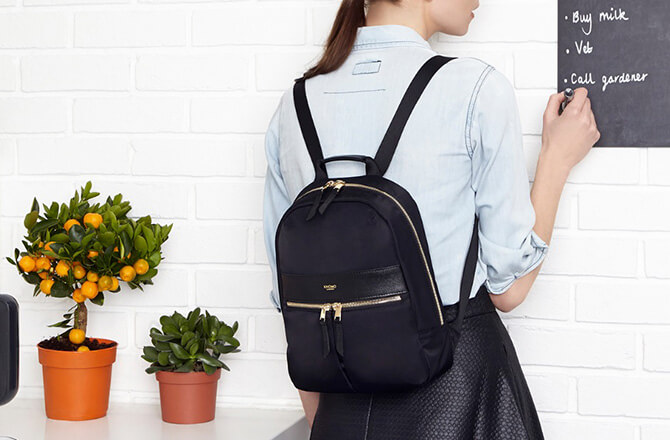 Source: https://coinatmradar.com
Boho rules at Coachella, think floaty dresses, kimonos and fringing. Teoh and Lea's romantic mini dress is perfect for the dry
desert heat, toughen it up with a safari jacket by Maison Scotch when the sun sets and the temperature drops. Accessories
are everything at Coachella, complete the look with a wide brimmed hat, woven bucket bag and layers of jewellery.
LATITUDE FESTIVAL
12th – 15th July
This countryside festival set in Henham Park, Suffolk, is truly a celebration of the arts. Since its conception in 2006, Latitude has
consistently hosted huge names from the world of rock 'n' roll, alongside comedians, authors and artists of every discipline.
"The technology, there is real merit to it. I do think, though, it will be years down the road
before we see the kind of ubiquity and acceptance that make it a form of currency that
is used every day."